Anne Lewis, filmmaker
A Strike and an Uprising (in Texas)
A Strike and an Uprising (in Texas) is an experimental documentary film based on two events: the San Antonio pecan shellers' strike of 1938, which was led by Emma Tenayuca, and the Jobs with Justice march, led by Nacogdoches cafeteria workers, groundskeepers, and housekeepers in 1987.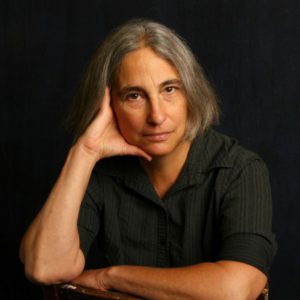 Anne Lewis is a documentary filmmaker whose films include On Our Own Land, Fast Food Women, Justice in the Coalfields, and Morristown: In the Air and Sun, a film about factory job loss and the rights of immigrants. Lewis serves on the executive board of the Texas State Employees Union TSEU-CWA 6186 and teaches at the University of Texas at Austin.
SouthTalks is a series of events (including lectures, performances, film screenings, and panel discussions) exploring the interdisciplinary nature of Southern Studies. This series takes place in the Tupelo Room of Barnard Observatory unless otherwise noted, and is free and open to the public.